The recall system upgrade will help the market win-win
February 23 17:04:31, 2019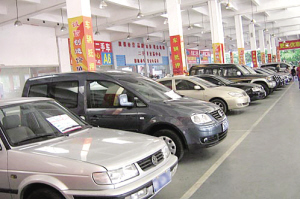 Policies are an effective means to balance the market's normalization of market behavior. The draft car recalls adopted severe penalties, forcing independent brands to strengthen the management of quality and brand, establishing a platform for interaction with consumers, and thereby enhancing consumer confidence in products.

Following the revision by the Ministry of Public Security of the "Regulations on the Application and Use of Motor Vehicle Driving Licenses", last week, the State Council executive meeting reviewed and passed the Regulations on the Administration of Recall of Defective Automobile Products (Draft) "hereinafter referred to as the "Draft"". This is another The regulations that have a significant impact on the purchase and use of automobiles. This also means that, after more than eight years of hard work, the recall of automobiles has finally risen to national regulations from departmental regulations, strengthening the legal effect of car recalls.

This is undoubtedly a great advantage for consumers, but also greatly increases the cost of car companies refused to recall.

The "Draft" stipulates that when mass automobile products generally endanger the quality of safe use, they should stop production, sales, and import immediately, and their producers should implement recalls and issue product defect information in a timely manner. If a producer who refuses to recall it, he will be fined 2% to 10% of the value of defective automotive products.

These measures will have a great deterrent effect on illegal companies. For a long time, in the process of car consumption, Chinese consumers are all on the weak side. The "Draft" can greatly change this situation, avoiding the behavior of car companies and bullying customers, and requiring car companies to "recall if there are problems."

However, from the perspective of car companies, it is not entirely bad. The "Draft" will stimulate car manufacturers to strengthen quality control and identify and deal with problems in the R&D process as much as possible. Among them, the need to change is that car companies to overcome the recall phobia, especially the independent brand.

On the same day that the "Draft" was issued, Toyota announced that it had recalled nearly 1.4 million vehicles in the Chinese market, which was just enough to hit the "Muzzle." There are various comments on Toyota's recall. But one thing must be pointed out: Why did Toyota insist on the global recall of problem vehicles simultaneously?

At present, the impact is not so bad. Because the attitude of consumers to recall has already been greatly improved. The recall does not mean that product quality has great hidden dangers. It is more of a responsibility for car companies and helps establish a brand image.

According to statistics, China's automobile recall system has so far implemented 370 recalls of more than 6 million vehicles. Among them, a total of 82 vehicle recalls were implemented in China last year, equivalent to one every five days.

However, the recall of domestic self-owned brands is rare. Is it that the quality of independent brands is comparable to that of joint venture brands? I think most people don't agree with it. Prior to independent brands, more use of evidence and other factors have evaded relevant regulations. After the "Draft" is implemented, it will be forced to change its own brand.

From the perspective of the market, the "Draft" has a role in promoting self-owned brands. Through severe punishment regulations, it has forced independent brands to strengthen the management of quality and brands, and established a platform for interaction with consumers, thereby enhancing consumer confidence in products. This is clearly evidenced in the market. The long-standing self-owned brands with quality development have also maintained rapid development under the background of market depth adjustment, such as Great Wall Motors.

It can be said that the implementation of the "draft" is not only for the interests of consumers themselves, but also for the car companies, and it will also promote the development of the entire automobile consumption environment.

C/U/ Channel & T Bar Roll Forming Machine. Those machines are also for making building material.

C/U/ Channel is the machine for making C track U channel for making ceiling, drywall and others.

T Bar Roll Forming Machine is for making main T gird, cross T gird which are only for ceiling.

This machine can be sorted two type according to the function. One is for drywall roll forming machine, another is ceiling roll forming machine.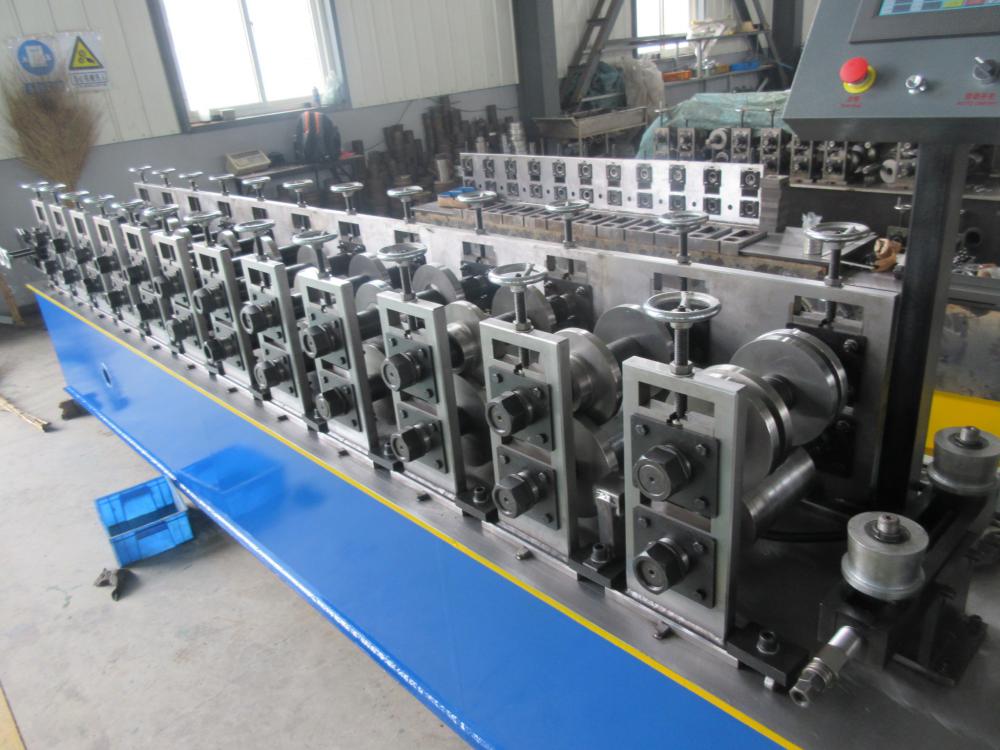 C/U/ Channel & T Bar Roll Forming Machine

T Bar Roll Forming Machine, C/U Channel Roll Forming Machine, Light Keel Roll Forming Machine

Zhongtuo Roll Forming Machinery Co., ltd , http://www.rollsformingmachines.com